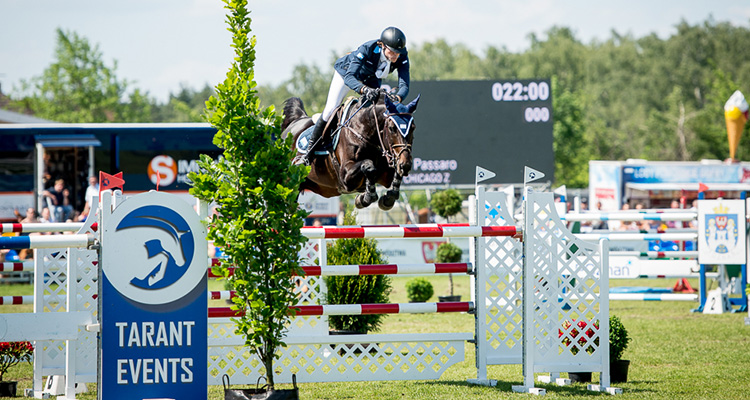 While organising our competitions, we always have the fans, the media and the sponsors in mind. Years of experience as a competitor at a domestic as well as international level allow us to adjust to the needs of athletes and horses.
Consulting - We offer help with the planning of events. We also deal with formalities such as writing the schedule.
Computer/timing system, show office - We have FEI-approved timing equipment from Tag Heuer. Entry database, start lists and results are made using Hubertus and zawodykonne.com. We also offer the organisation of show office and cash office.
LED screens - We usually offer two LED screens: 256x96cm/px and 300x150cm/84x192px. When a larger screen is needed, we cooperate with the company Wizja TV.
Sound and music - we work with several sound companies and DJs.
Course designer, parcours service, obstacle rental - see Course designer
Speaker - see Speaker